Our services include, technical support, design and architecture services, procurement and consultancy in the choice of materials, transport of necessary materials, preparation of the work area, disposal of debris and resulting garbage, as well as cleaning of premises after the execution of works.
The pricing of the works is done transparently, for each type of work, so that you know exactly how much the work costs you and what services are included. The value of the services is staggered by types of works and deadlines. The prices are negotiated depending on the type of works, their complexity and the execution terms.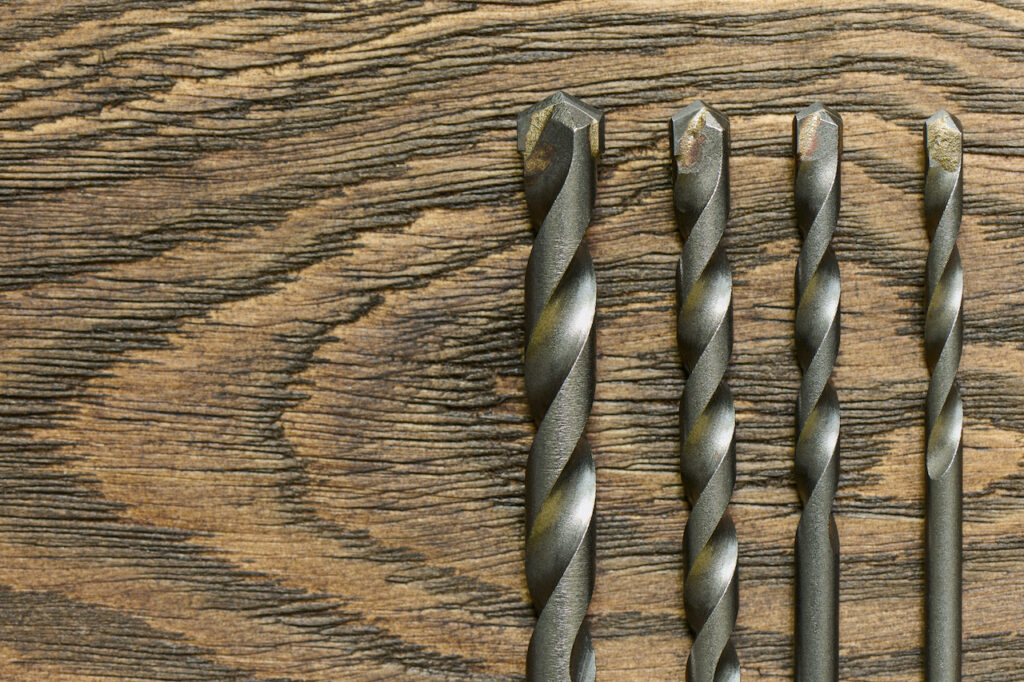 Due to experience, deadlines are fast and clearly set from the beginning of the work. Also, each work benefits from a guarantee, depending on the nature of the work performed.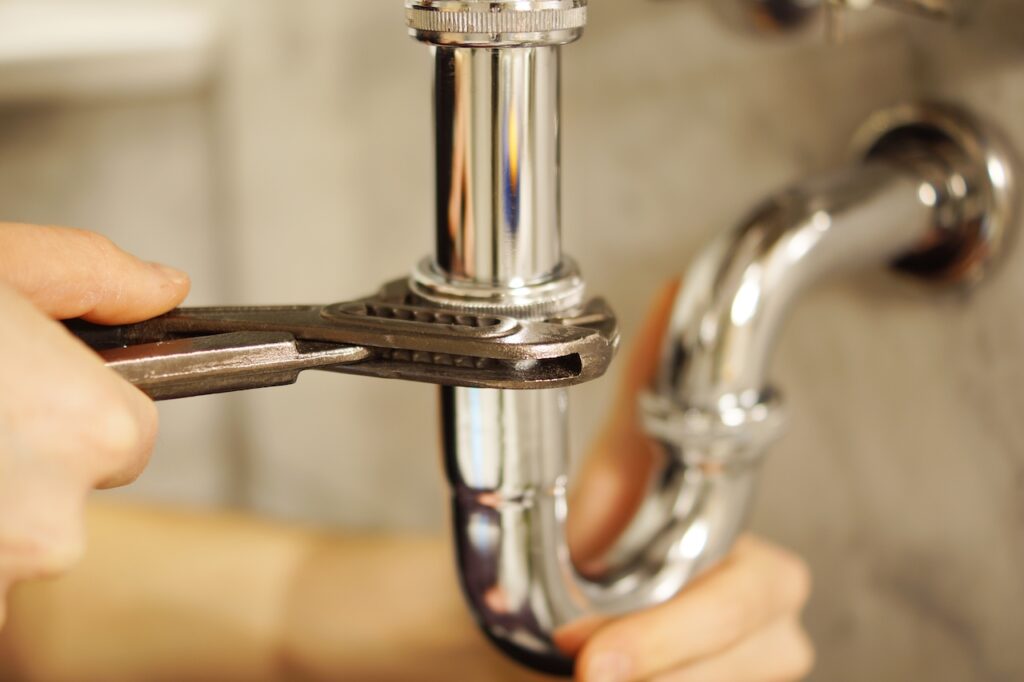 If you want a quick estimate of the costs of the arrangement works, please send us a quoted plan and a short description of the desired works.